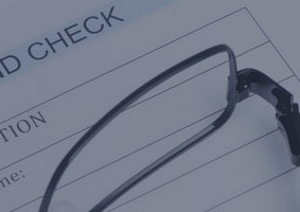 Driver's Abstract Checks
Driver's abstracts are provincially regulated and provide the applicant's driving record over the past 3 years normally, however it depends on the province where they live. The abstract will reveal any tickets or charges against their record and is a source of very important information if the applicant will be driving a company vehicle. Some provinces require a specific consent form to be completed for Driver Abstract requests.
Please contact our office to verify if a specific consent form is required for the province you are inquiring about.