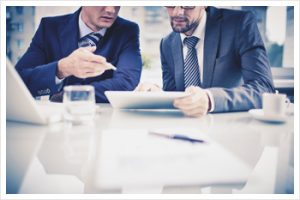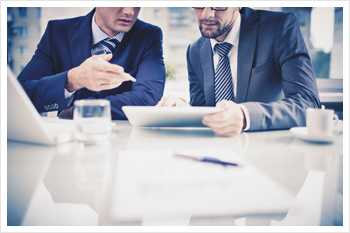 Is more really better? In the world of background screening the answer is usually YES! Do you know there is a standard criminal records check and an Enhanced version? The standard criminal records search will return an affirmative response from the RCMP if the applicant truthfully self-declares all of the indictable criminal offenses which he or she has been convicted of and has not received a pardon for.
An Enhanced criminal records search is something like the supersize me of criminal records searches. It covers the same territory as a standard criminal records search but also includes any pending charges, charges which have not resulted in convictions, warrants, prohibitions, probation orders and local police indices.
The Enhanced search is particularly helpful when hiring an applicant who may be employed in some position of trust where a criminal record would be extremely risky. A standard check will not tell you that the applicant has been recently charged with an offense, and may not be appearing in court until after you have hired them. If the applicant were convicted of impaired driving, and you unknowingly hired them prior to their conviction, driving might be one of their duties. You would have no way of knowing of the employee's recent conviction, unless they were to disclose it to you, and you could have an employee driving a company vehicle without a license. If an accident were to occur, the consequences would be disastrous.
Unless your company conducts regular rechecks, you might hire someone without a criminal record who is convicted after their hire date, and never know they have a record. If you were hiring someone to enter client's residences to install or repair devices, you could be exposing your clients to unacceptable risks and should an incident occur, your company might be considered culpable as you had not done your due diligence.
Enhanced criminal records searches are not needed by everyone, but for those companies who should be using them, it is an invaluable tool.